Description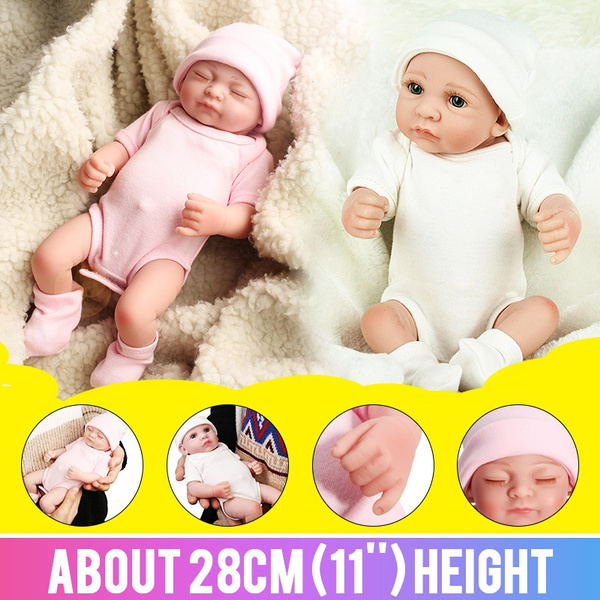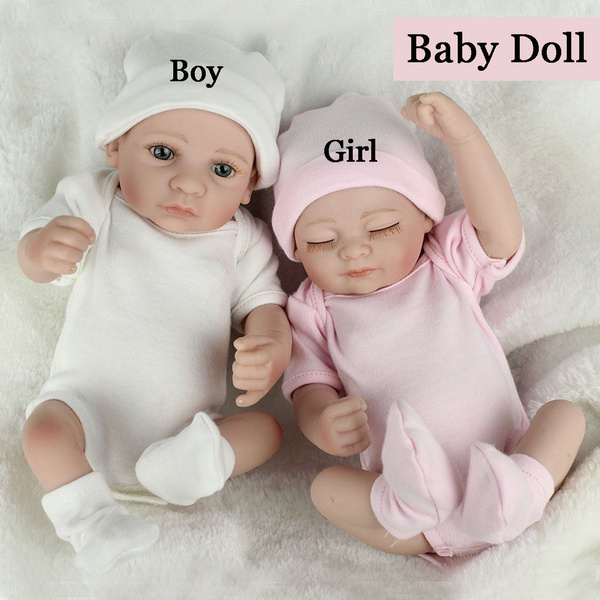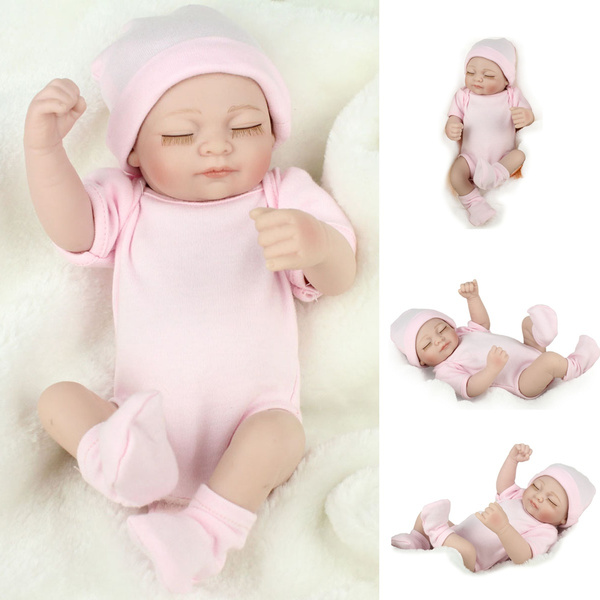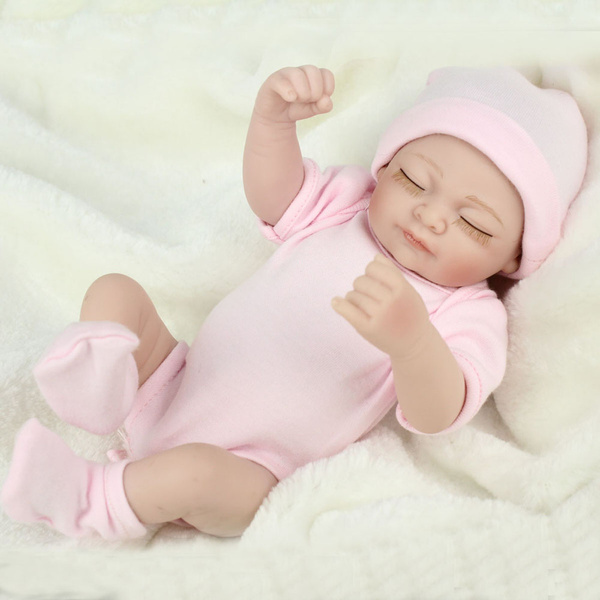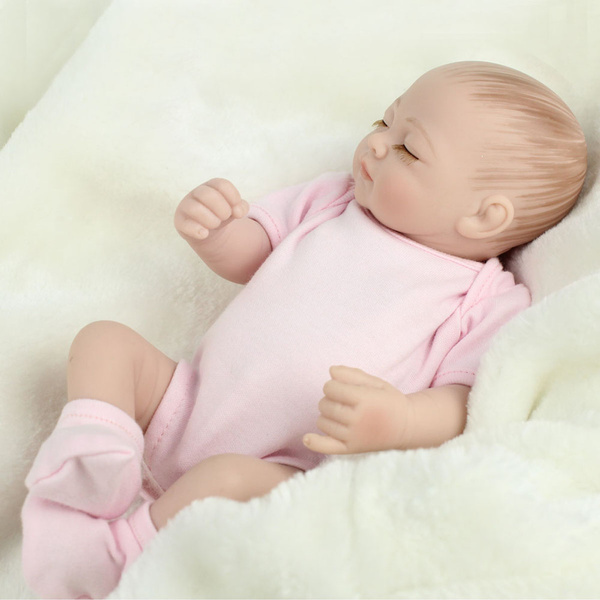 Type A Girl Doll Only
Type B Boy Doll Only
Type C Girl+Boy Doll
Package Include
1 Doll Baby/Set
Features
1. Good for Nursery division, expectant mothers, obstetrics and gynecology nurses.
2. Can be use as a baby accompany toys.
3. Can be used as propagandistic equipments to popularize knowledge of maternal and child health.
4. Its size and shape is consistent with normal full-term children's situation with a sense of reality. Suitable for demonstrating the characteristics of newborn baby.
5. In children's entertainment, can be used as a pretending and cosplay toys.
6. Teaching aids for teacher to demonstrate and improve self-care ability for tchurch baby.
7. Can be used as photography props.
Specification
1. Model: 10-PA-US-G-127
2. Color: Pink/White
3. Material: Mixed silicone
4. Size: About 28cm
You may also be interested in