Description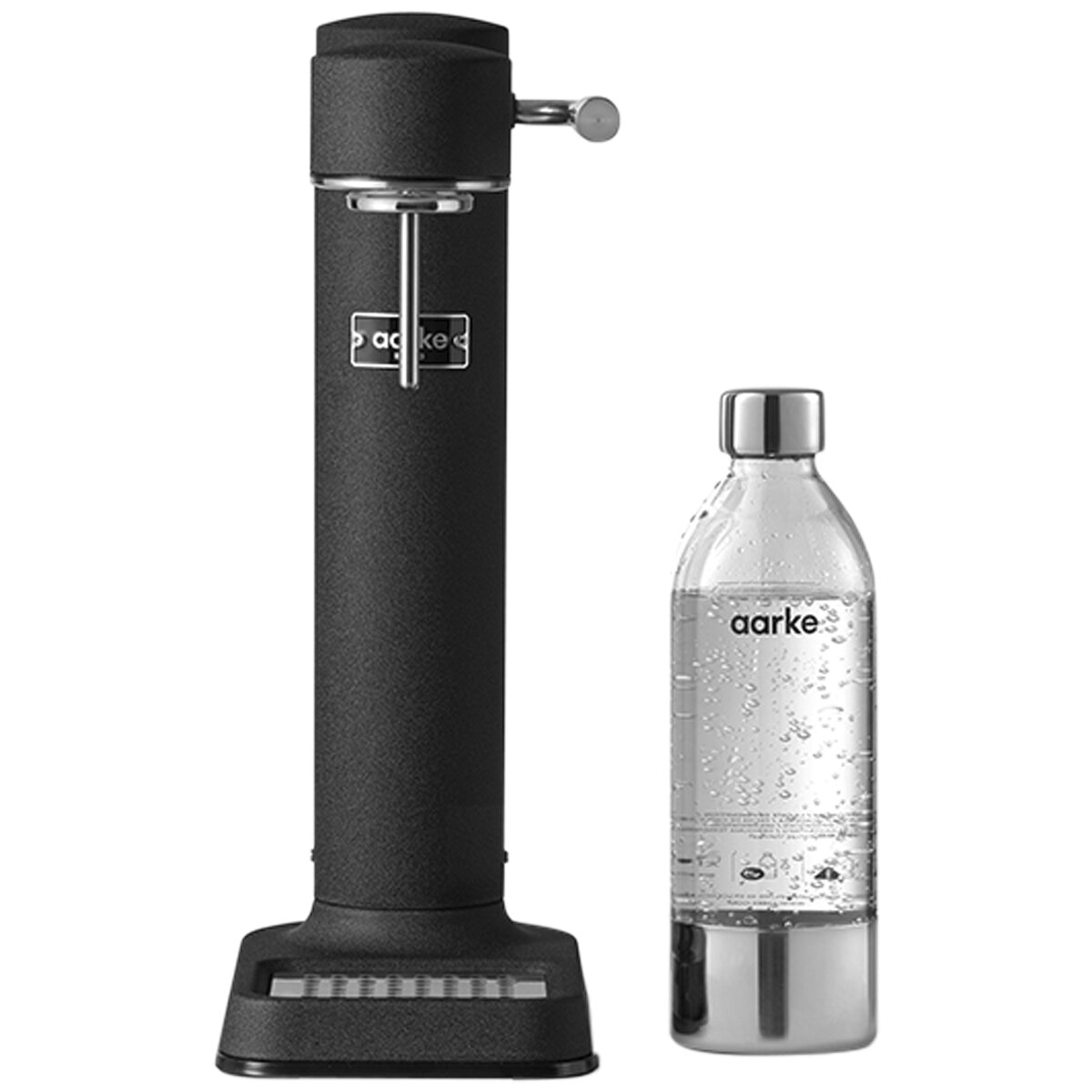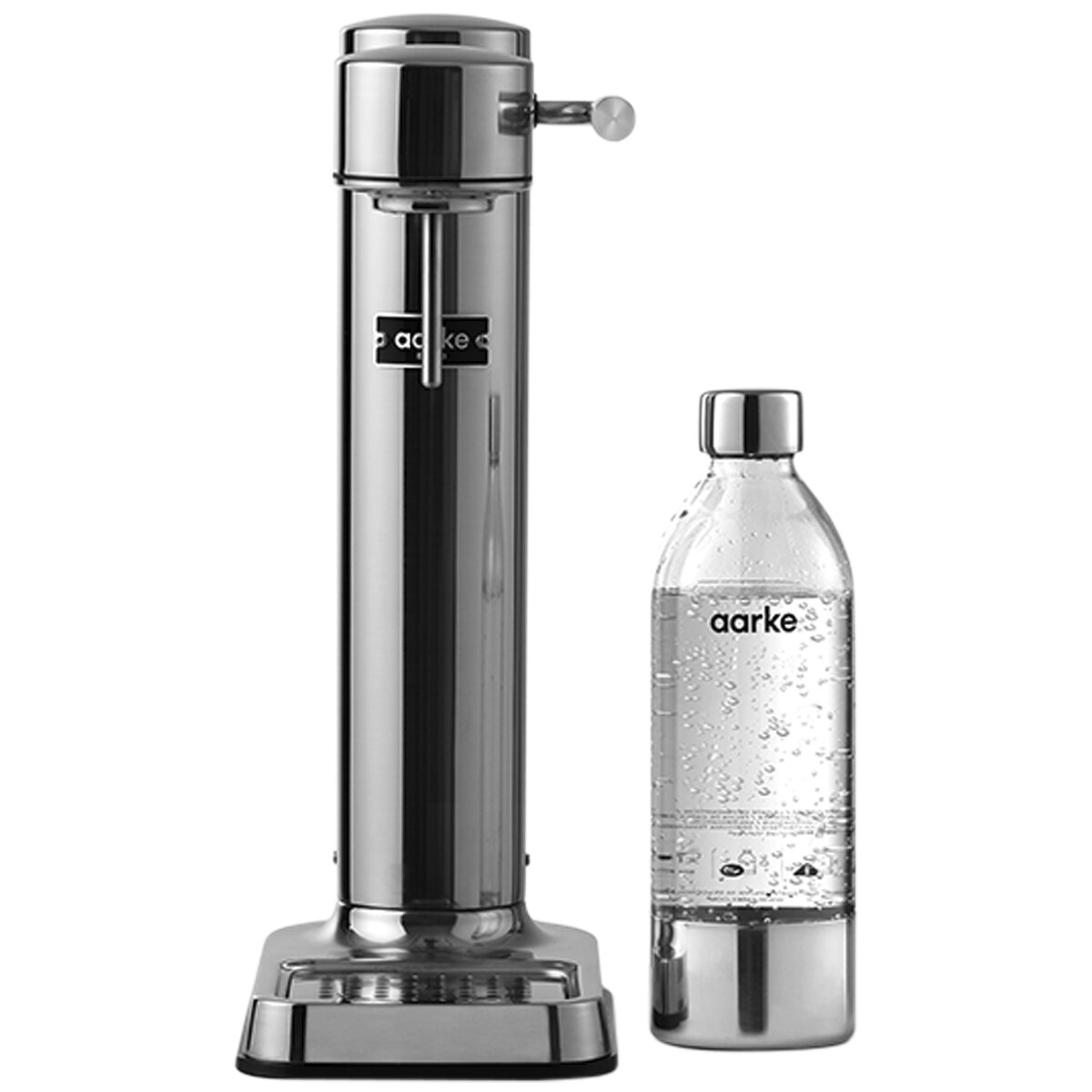 Design
Quality-Centric
Precision Nozzle
Stainless Steel
No Outlet
Only requires CO2 gas
Mess Free
Excess water pulled into machine
Description
The Carbonator is the first appliance of its kind with a seamless, minimalist stainless steel enclosure in a classic Steel finish. Forget the dull, plastic soda machines of the past: This sparkling water maker is made from premium materials with top of the line safety valves and is designed to elevate the look and feel of your kitchen counter for years to come. The third iteration of the Carbonator features an overhauled internal safety valve system and a new CNC-machined stainless steel precision nozzle.

How to use: Fill your bottle up to the fill line (with fresh, clean water only) and attach to the machine. The lever is where the magic starts and ends, both carbonating your water and releasing pressure from the bottle. Push and hold until you hear a buzz, then release and unscrew the bottle from the machine. Enjoy your endless supply of sparkling beverages!

*Compatible with Sodastream gas cylinders

Features include:

The Carbonator 3 is designed with a seamless stainless steel enclosure achieves both form and function as the machine's backbone.
The Aarke Carbonator 3 is designed from the inside out to be the slimmest, most compact sparkling water maker.
The Carbonator 3's most striking new feature is the redesigned precision nozzle, which is CNC-machined from a single piece of stainless steel. The result is a beautifully polished nozzle that produces a smooth, controlled spray beam.
The lever's movement is newly regulated by a rotational damper that allows for a more controlled release of pressure within the bottle. The damper also allows for a higher filling line on the bottle without leading to performance issues. The lever's end cap is now made of stainless steel with a striking spinning finish.
The bottle's bottom piece is also newly engineered with a screw-in mechanism for increased durability. This ability to separate the metal and plastic components also makes it possible to recycle bottles at the end of their lifetime. Still BPA-free and non-toxic, the PET bottle is right at home from the countertop, to the dinner table, to your on-the-go tote bag.
The Carbonator only requires CO2 gas to run, we promise there are no hidden cords. Equally at home on the kitchen countertop or the bar cart.
Disclaimer: Gas cylinder not included
 
| | |
| --- | --- |
| Brand | Aarke |
| Country of Origin | China |
| Product Dimensions | W 585 x D 385 x H 470 mm |
| Product Weight | 2.45kg |
| Material | Metal |
| Model Number | AAC3 |