Description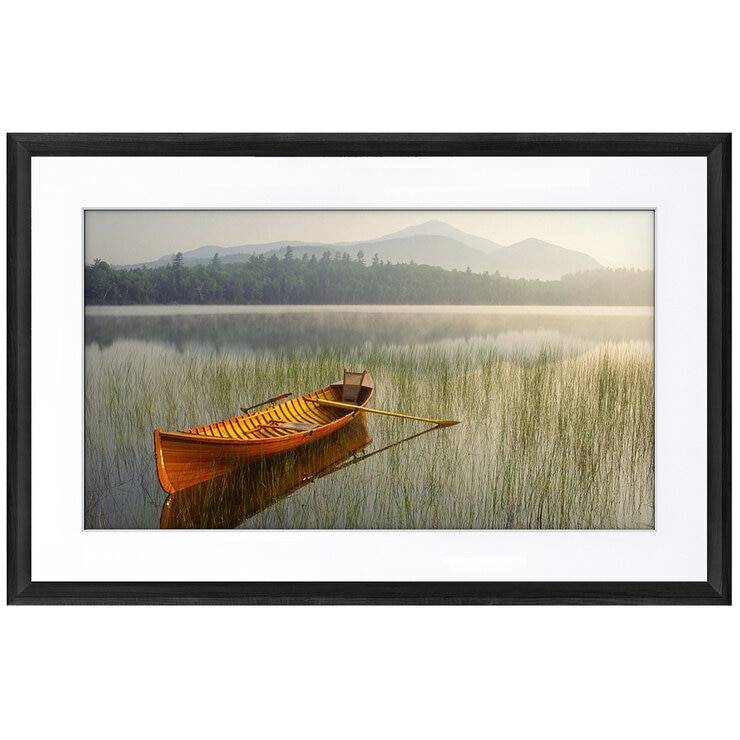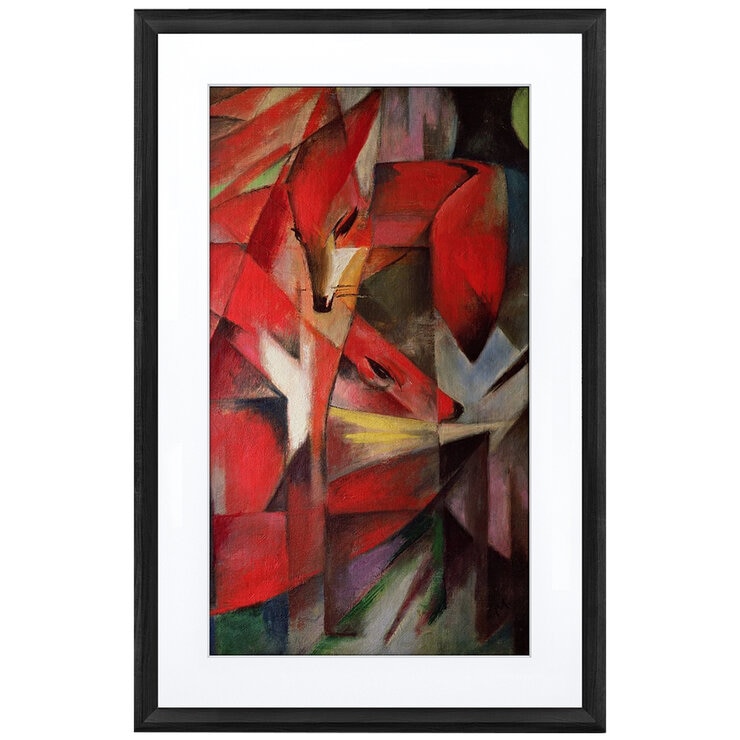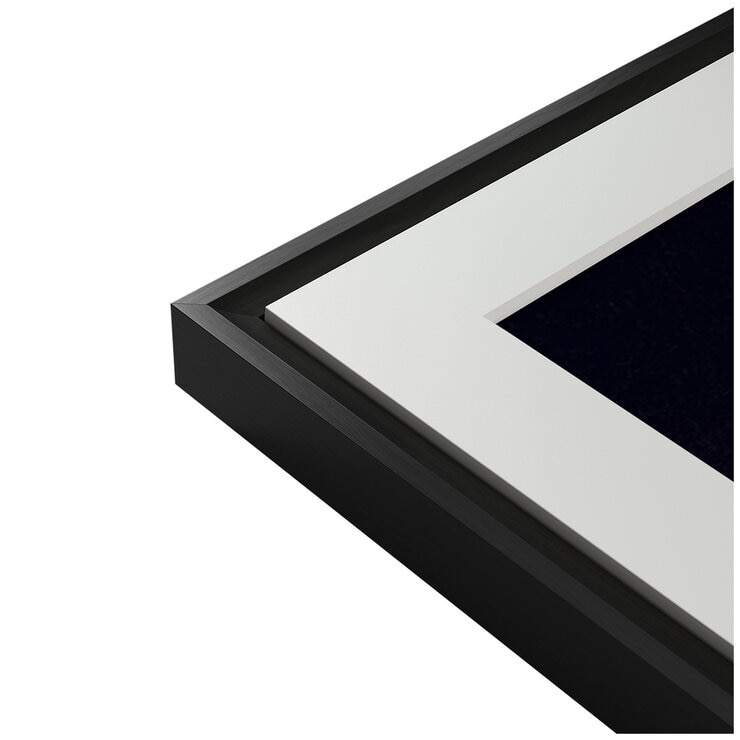 Description
Experience photos, NFTs and art with exceptional clarity and brightness on a full 1920 x 1080p HD, anti-glare display. Showcase your best pictures and that can automatically sync with photo albums already on your smartphone. Upload your own crypto art or browse the Meural art collection of over 30,000 images.

Private and Secure. The Meural Photo Canvas gives families and friends a seamless and secure photo sharing experience.

View in portrait or landscape. Built in premium metal stand allows you to view your photos in their natural orientation either in portrait or landscape Video Playback. Show video clips on your Canvas up to 15 seconds per video.

Perfect Brightness. Meural automatically adjusts its brightness from the amount of light in your room and goes to sleep when it's dark.

Curate and schedule unique artwork by artist, category, album, or playlist both your photos and unique artwork to view when you want them to display for you and your loved ones.

Turn your Canvas into a gallery. Bring your photos and most inspiring experiences from the world's museums and galleries to your display with 100 included famous pieces of art and explore the virtually endless Meural Art Library of 30,000+ iconic and emerging works of art.

1 year Meural Art Membership Via Redemption, valid until 28th Feb, 2023, visit netgear.com.au/merualart.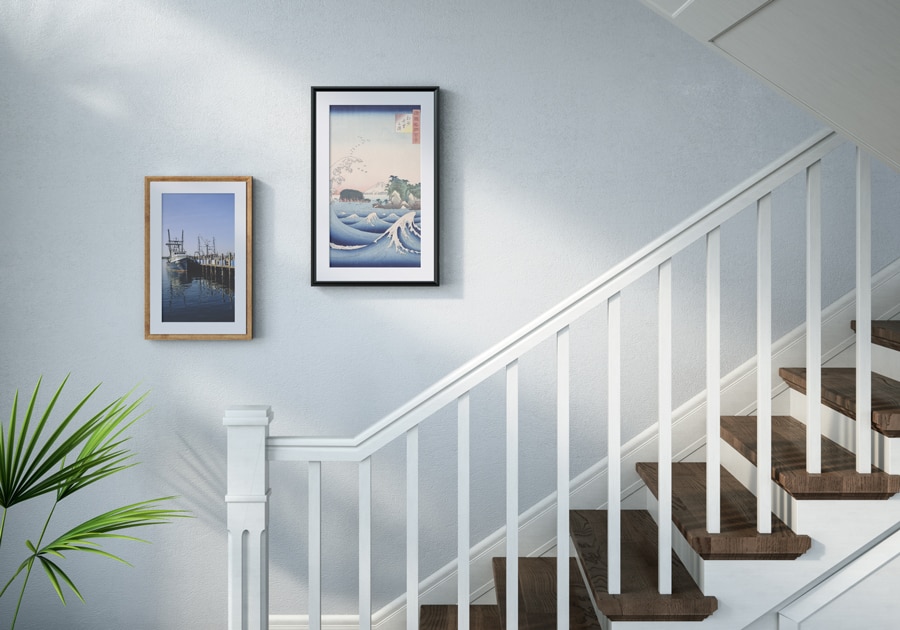 No two people are alike and neither is your taste in art
Fuel your passion by exploring a virtually endless collection of iconic and emerging masterpieces from institutions and exhibits across the world. Curate and present unique artwork by style, season, time of day or even your mood. Access a world of art, learn more about what you love and display what's distinctly you.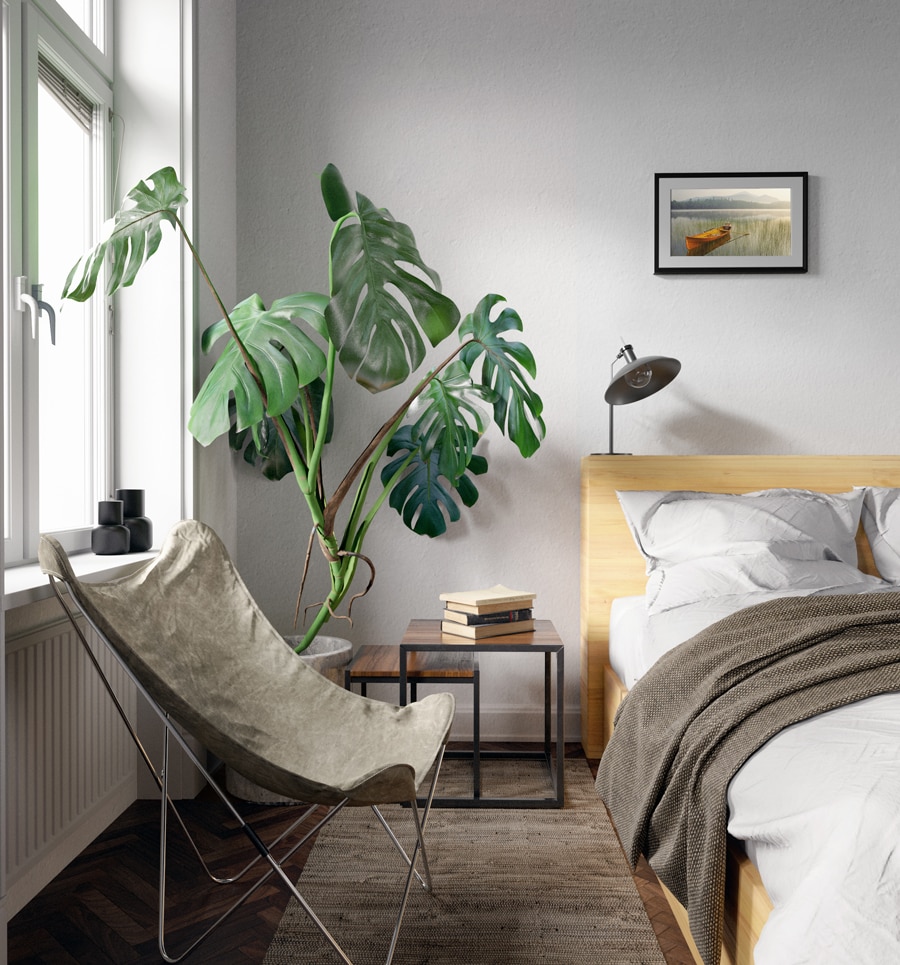 A masterpiece digital canvas
You can hang it in horizontal or vertical and it automatically detects its orientation.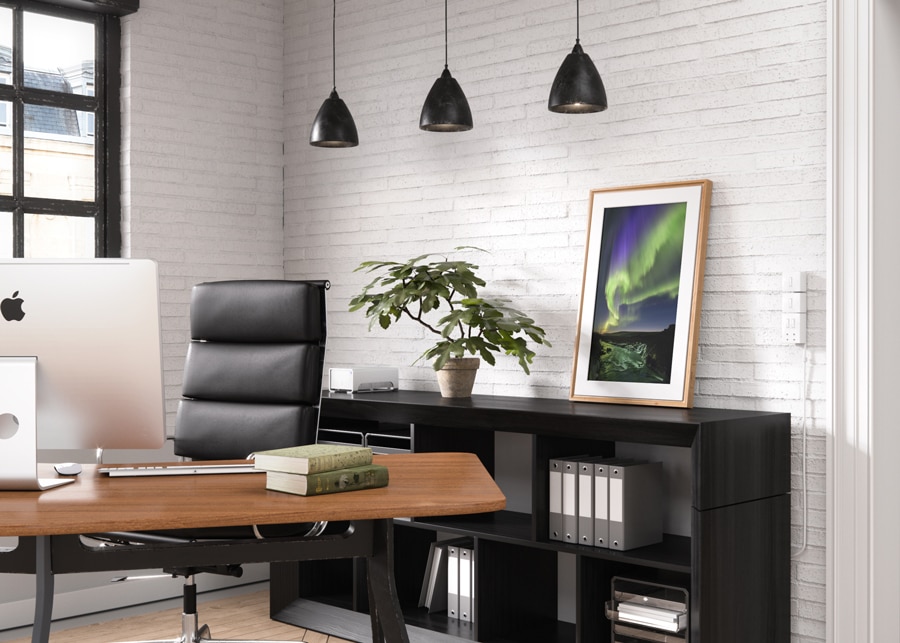 With patented TrueArt Technology
Meural Canvas II, a WiFi connected 1080p HD display with an anti-glare finish and adjustable backlighting delivers lifelike art at every angle.
Exploring a virtually endless collection of iconic masterpieces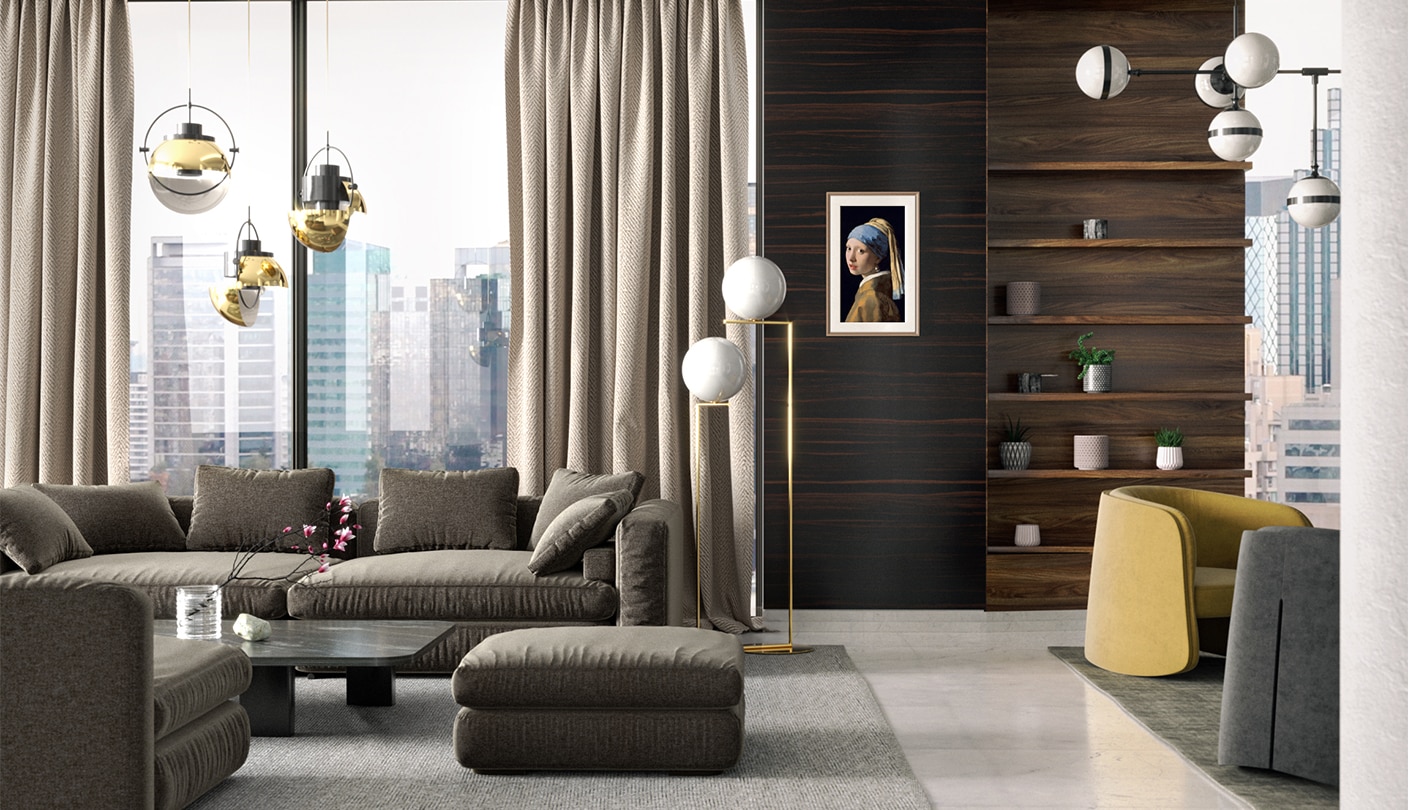 Bring the world's museums and galleries to your wall
With Meural's virtually endless digital library of 30,000+ works of iconic and emerging art.
Details
Designed for any space
Curate your life
Link photo albums
Enlighten your interests
Crystal clear 21.5 inch Full HD anti-glare IPS screen with TrueArt Technology
Link any album on your phone to your frame
Feature world leading image collections and NFT's instantly
Access Meural Art Membership. 1 year Meural Art Membership Via Redemption, valid until 28th Feb, 2023, visit netgear.com.au/merualart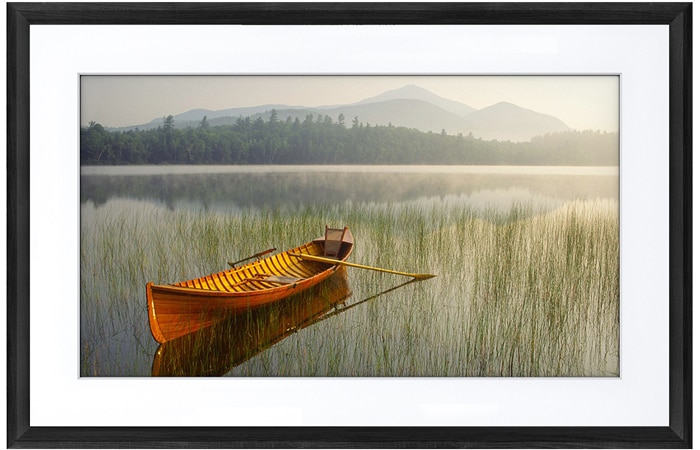 Brand
NETGEAR
Colour
Black
Product Dimensions
Product: W 617.2 x H 414 x D 35.5 mm
With Packaging: D 110 x W 705 x H 476 mm
Product Weight
Product: 7.034 kg
With Packaging: 4.33 kg
Accessories Included
Power Adapter with 2.4m power cable
Wall Mount with liquid level
Wall anchors
Cleaning Cloth
No Slip Grip
Quick Start Guide
Compatible with
WiFi
Capacity
8GB
Model Number
MC321BL-10000S
You may also be interested in