Description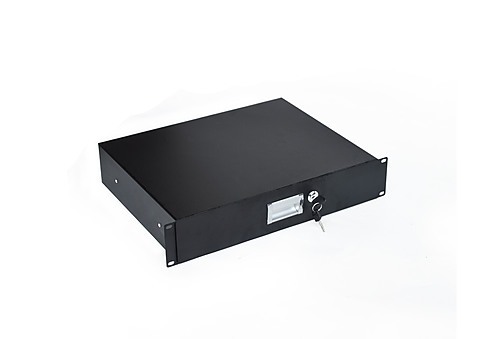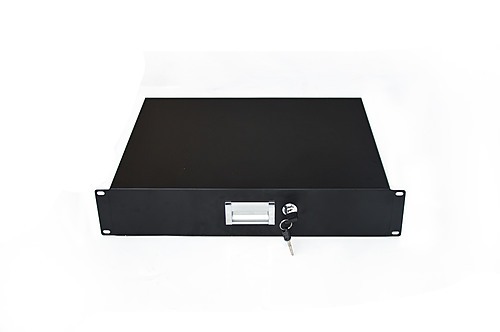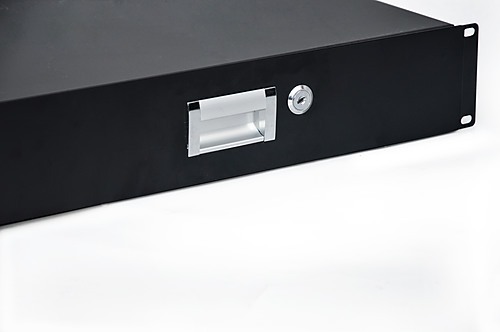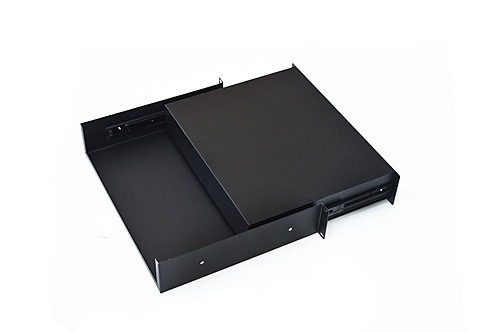 If you need a lockable equipment cabinet to stash your audio equipment, software, cables, or other valuables, this rack-mounted equipment cabinet from Randy & Travis Machinery ticks off all the boxes. Designed for professional DJs, this durable cabinet can hold up even on the road for gig after gig—so you know it can hold up under daily use in your office or home as well.
With its solid steel construction and 19-inch size, it's perfect for 19-inch audio equipment or even confidential legal papers. Just lock it; put the key in a safe place, and you're good to go. Whether you're a busy DJ, a musician, or an executive who needs extra storage space for sensitive electronic equipment, this is the ideal solution.
Since it's rack-mounted, it fits in easily with your existing electronic equipment, giving you a seamless storage solution. Its top-quality construction will provide years of service while looking great in the process.
Whether it's a gift for the DJ in your life or a piece of equipment for your office, this sleek rack-mounted equipment cabinet is a good choice. Buy yours today.
Features and specifications:
Dimensions: 48.3 x 35.5 x 9 cm (L x W x H)
Rack space: 2U
Weight: 4.6 kg
Material: Durable, high-quality steel
Colour: Black
Accessories: Keys
Provides storage space for standard 19-inch audio equipment, tools, software, confidential papers, and other valuables
Product ID: 826691
You may also be interested in